People
I am actively recruiting graduate students! Seeking exceptional, highly motivated graduate students, with backgrounds in physics, EE, and/or applied math. Details about applying to Yale's Applied Physics program are here.
Principal Investigator
Owen Miller
Assistant Professor of Applied Physics
Energy Sciences Institute
Yale University
Group Members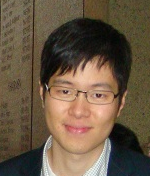 Haejun Chung
Postdoctoral associate in Applied Physics
Electrical Engineering Ph.D., 2017, Purdue (Advisor: Peter Bermel)
haejun.chung@yale.edu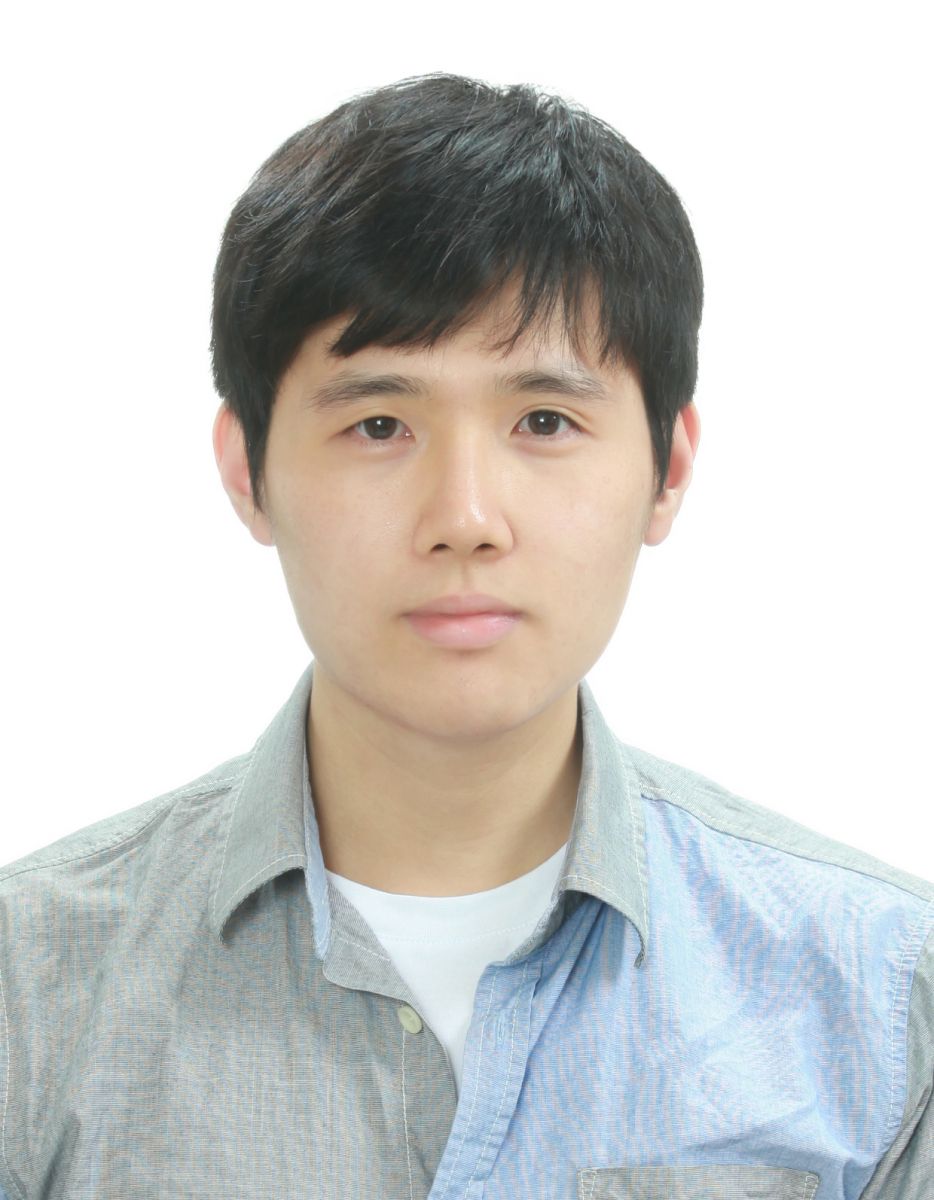 Andrew (Hyungki) Shim
3rd year Graduate Student, Physics
hyungki.shim@yale.edu

Hanwen Zhang
1st year Graduate Student, Applied Physics
hanwen.zhang@yale.edu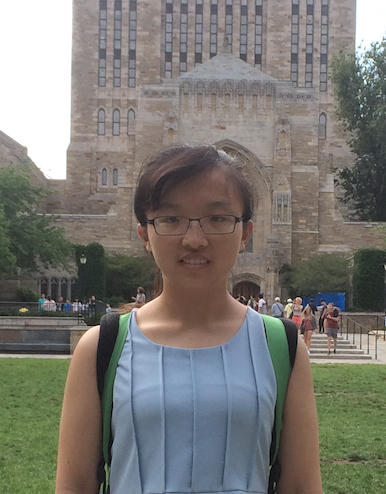 Lucy (Lingling) Fan
Visiting Undergraduate Student,
Nanjing University
lingling.fan@yale.edu

Yuqi Zhu
Postgraduate Associate, Applied Physics
yuqi.zhu.yz772@yale.edu
Alumni
Yuxiang (Larry) Liu, Postdoc, 2016-17. Now with RBS Bank.